ript data-playerPro="current">(function(){var s=document.querySelector('script[data-playerPro="current"]');s.removeAttribute("data-playerPro");(playerPro=window.playerPro||[]).push({id:"iyhznf9OiqBZ",after:s});})();
Discord Server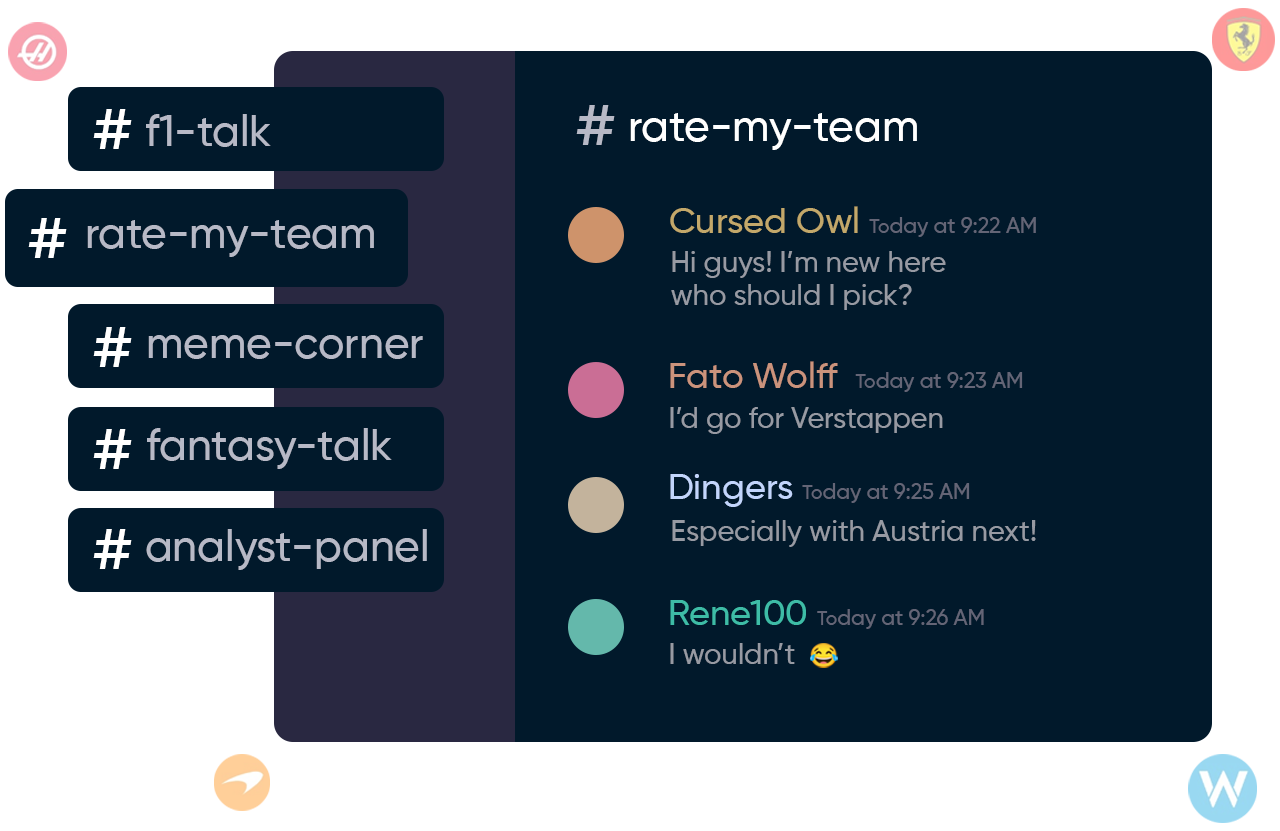 Join the world's largest F1 Fantasy discord server. Whether you need help building your team, want to catch the latest price movements with our sentiment alerts, or just want to talk anything F1, this is the community for you!
We're pleased to announce we are part of the official Discord partner program. Awarded to the only the best active and engaged communities.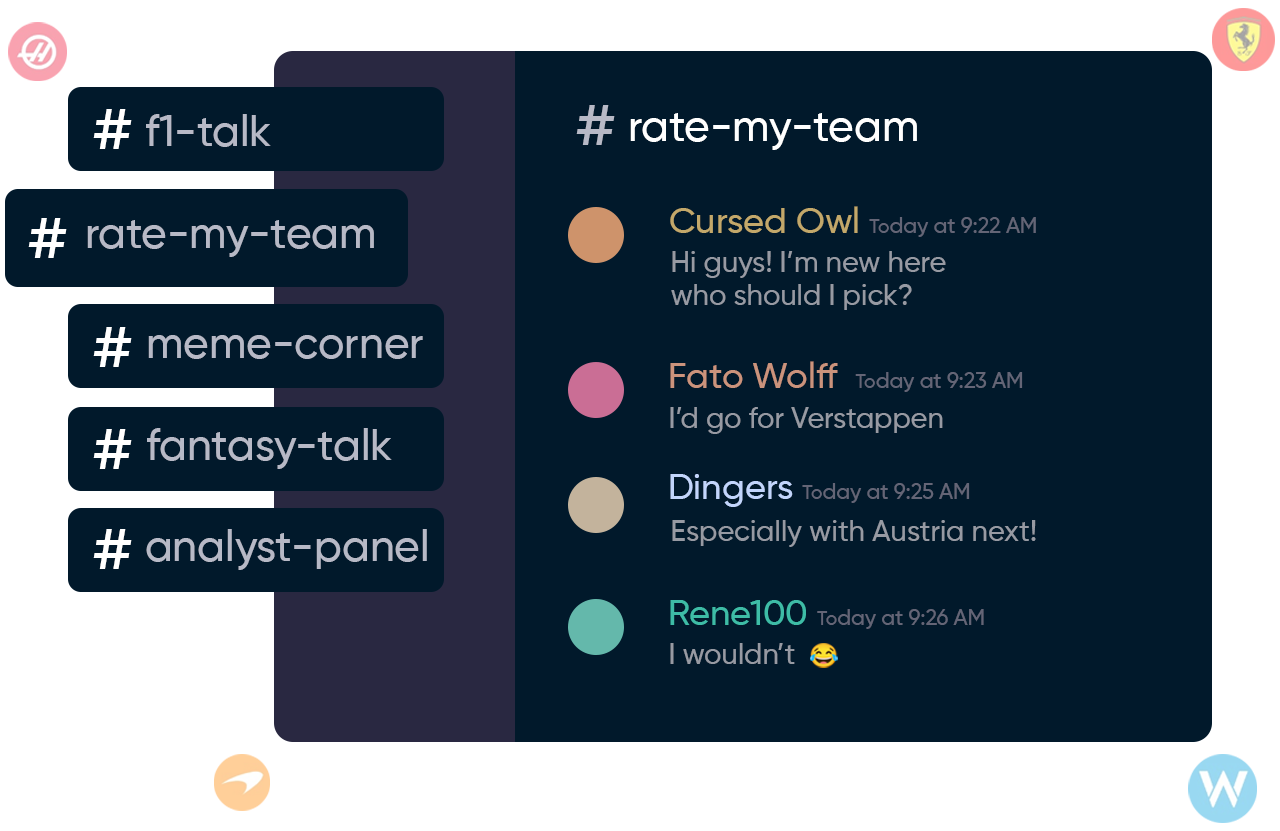 Price Alerts
Simple notifications when a driver increases or decreases in price, allowing you to increase your team's budget.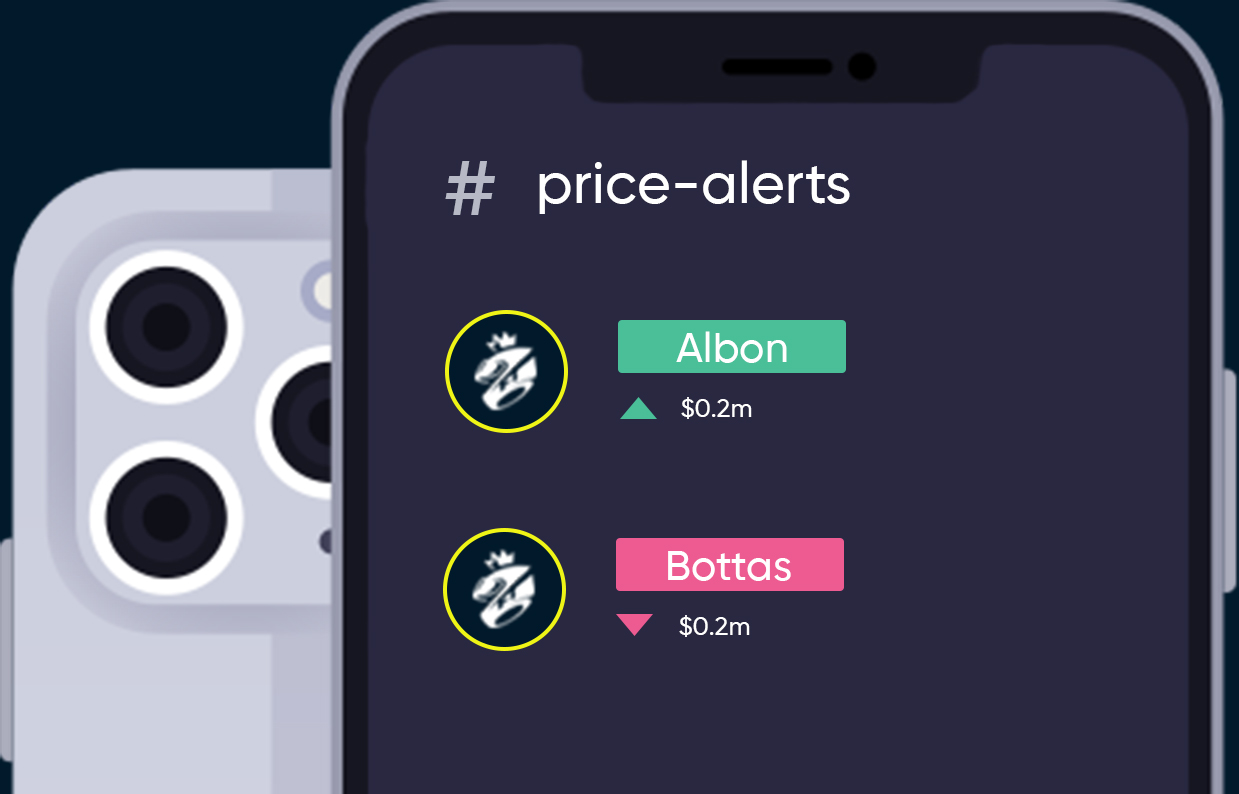 Sentiment Alerts
So that you don't miss when a driver is about to increase, use sentiment alerts to track when you should be switching drivers.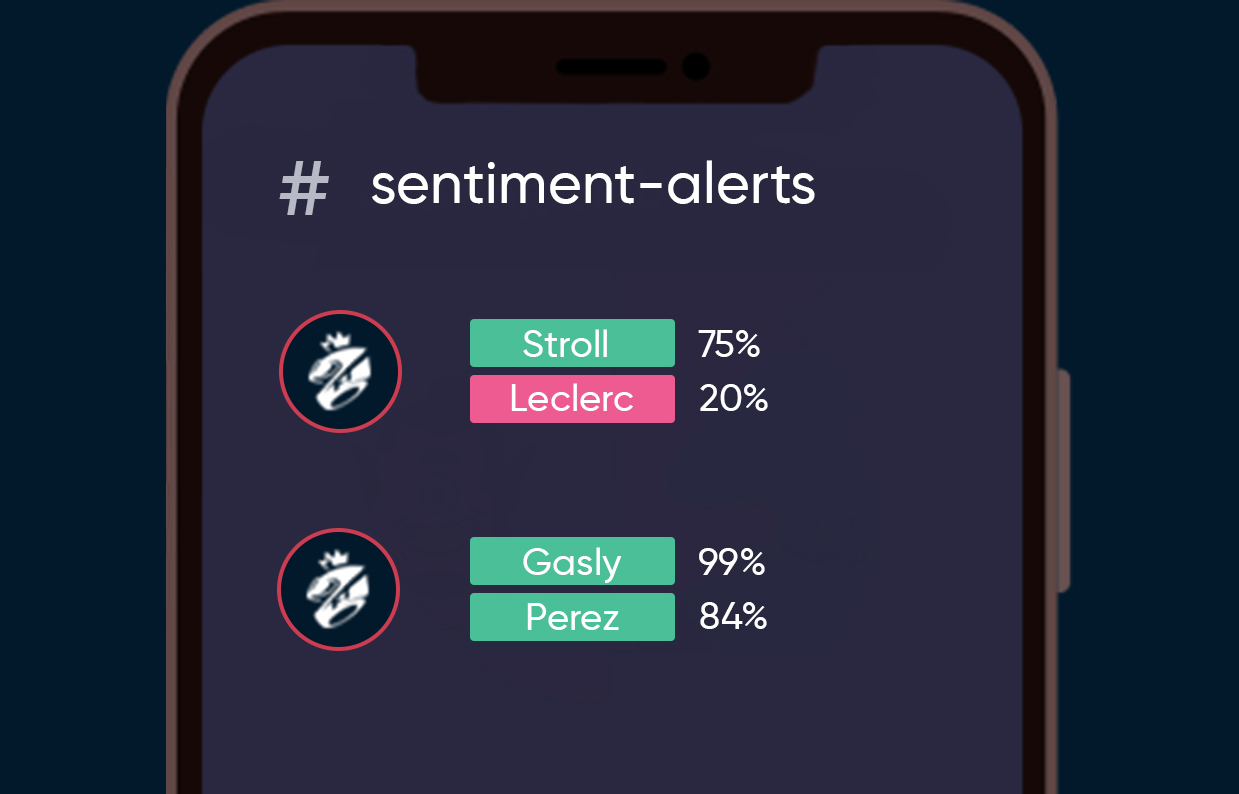 Data Analysts
We have a group of extremely talented data analysts, who always provide relevent analysis to help you improve your team.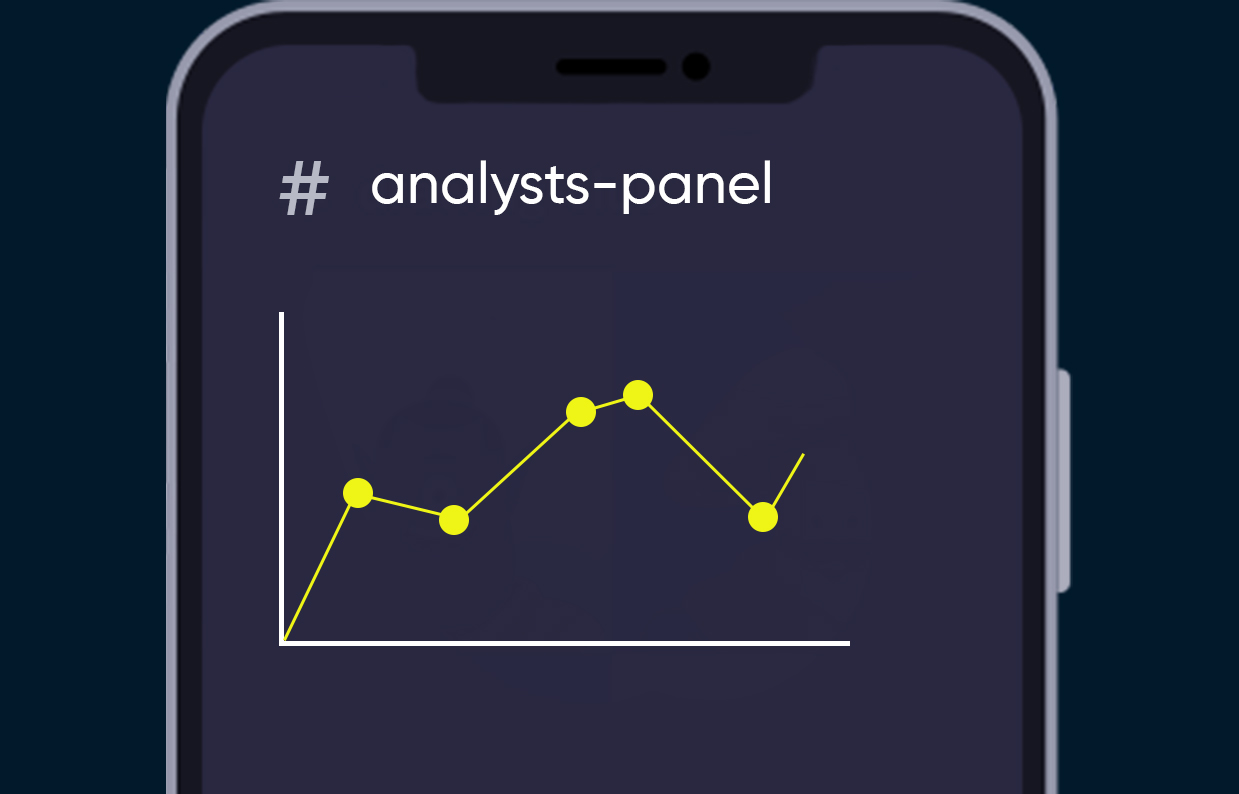 FIA Documents
No need to search the internet, just receive official FIA documents directly to your phone.